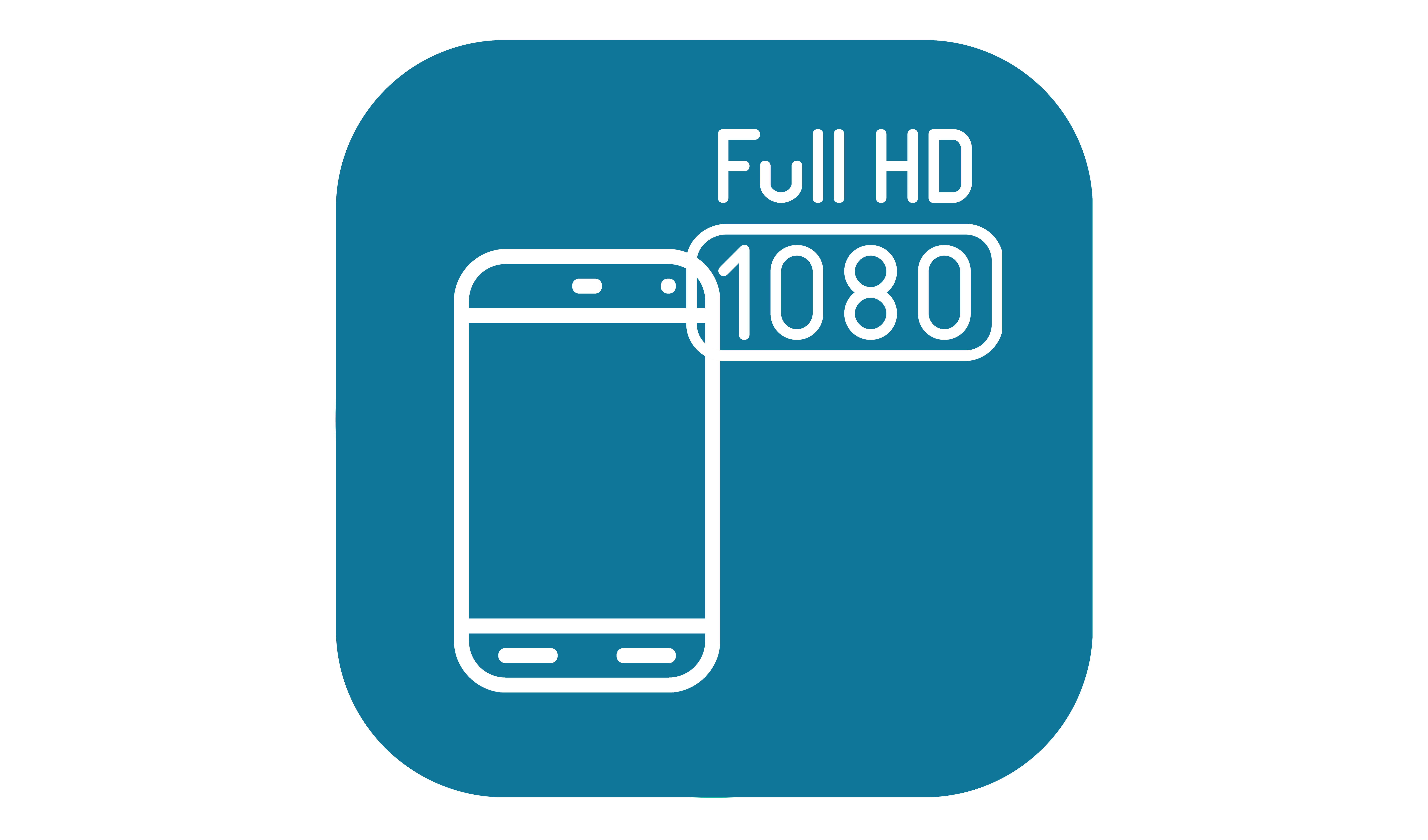 Video via smartphone
If you have a beard, shave it off. Stand in a well lit room and tilt your head slightly upwards (and keep still). Let someone else make a 180° video of your face in full HD (30fps - 60fps).
Attention: It is not possible to move the camera by yourself. This would cause the 3d image calculation to fail.